On Nov 14, the first Mobile Internet of Things (2022) Conference was successfully held in Wuxi, Jiangsu province.
Embrace the new era of intelligent everything and upgrade the intelligent industry. The business development direction of video Internet of Things, urban Internet of Things and industrial Internet of Things as well as the product system of Internet of Things in the 5G era were introduced. In the future, it will continue to promote the deep integration of "5G+IoT" and industry.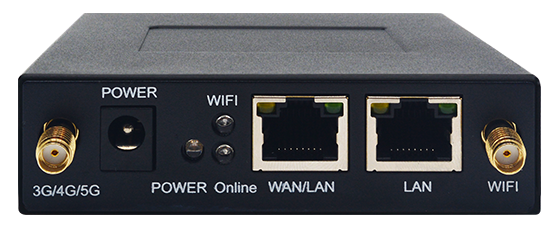 We will build high-quality 5G connectivity services and open a new chapter in the intellectual connection of everything. It has built comprehensive solutions for nine industries, namely, smart meter reading, smart travel, municipal facilities, smart home appliances, sharing services, financial payment, agricultural Internet of Things, smart wear, and public security.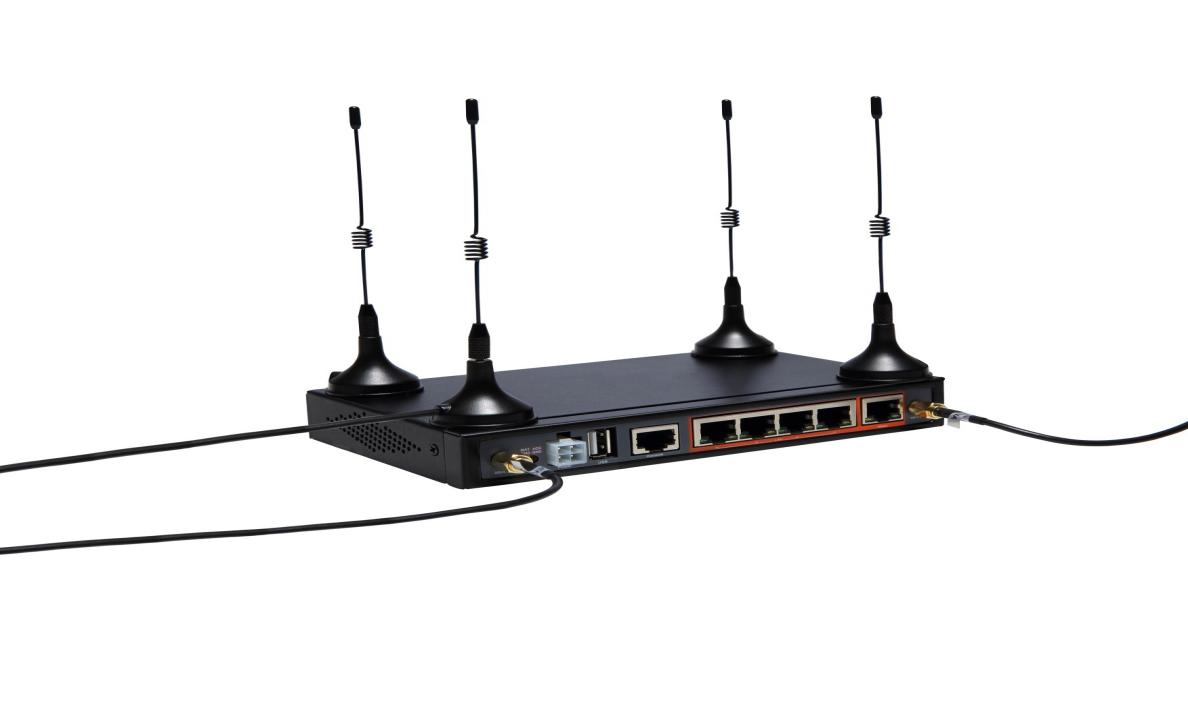 New engine of IOT sensing base, new driving force of urban digital intelligence transformation. Build a digital government "one network control" iot perception system, and promote the implementation of the plan of "iot, digital link and intellectual link".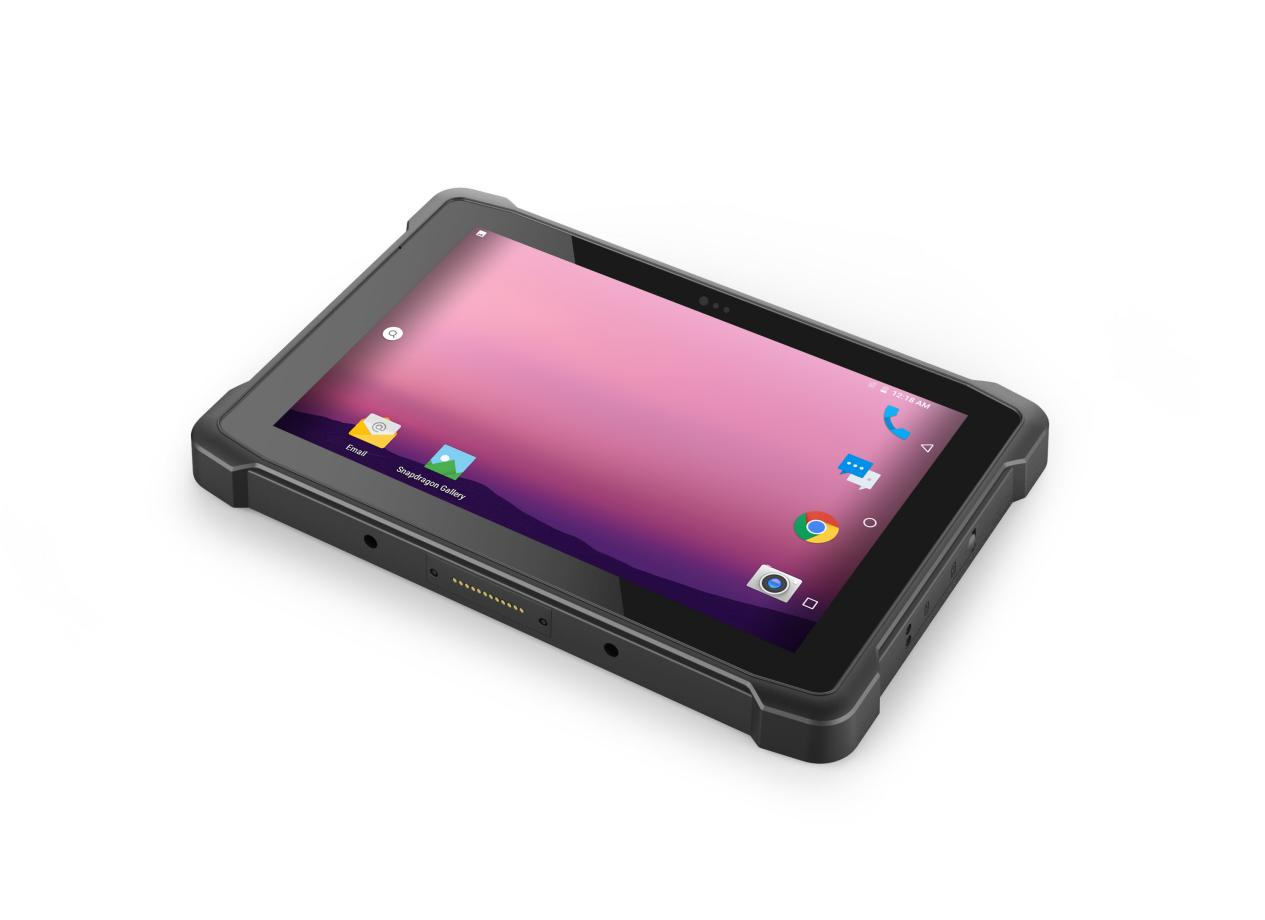 At present, the scale of China's mobile Internet of Things connection has exceeded 1 billion, and the number of Internet of Things users has exceeded the number of people Internet customers. The arrival of the era of "Superman of things" has opened a new milestone for the development of network technology, and the development of the Internet of Things is just in time. In the future, CMIW will thoroughly implement the 14th Five-Year Plan, continuously strengthen the responsibility of central enterprises, strive to help the digital transformation of the economy and society with a wider scope, deeper level and higher level, and open a new chapter in the development of the Internet of everything!
---
Post time: Nov-25-2022