The industry of intelligent vehicle terminal can only operate in specific scenes, and the algorithm of automatic driving needs to pass a lot of scene testing and technical improvement if it wants to reach the level of human drivers. In addition, the adaptability of domestic automobile intelligent technology to low temperature and snow and ice environment has not been comprehensively tested.

Intelligent terminal devices are an important entrance to the Internet of Things, covering a wide range of categories, including education, medical care, security and other fields with huge market space. VR devices, robots, wearable devices, intelligent vehicle-mounted devices and other hot new intelligent terminal devices are the most widely used. In the "smart plus" wave, smart terminal devices are an extension of the iot entrance in addition to mobile phones.
According to the 《Smart Vehicle Terminal Market Investment Outlook Analysis and Supply and Demand Pattern Research Forecast Report 2022-2027》by Zhongresearch&Puhua Research Institute:
According to data, the sales volume of smart connected vehicles in China in 2020 was 3.032 million, up 107% year on year, and the penetration rate reached 15%.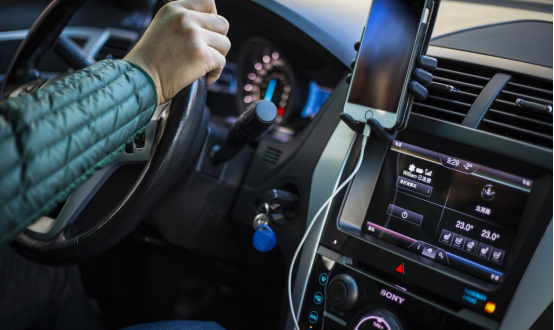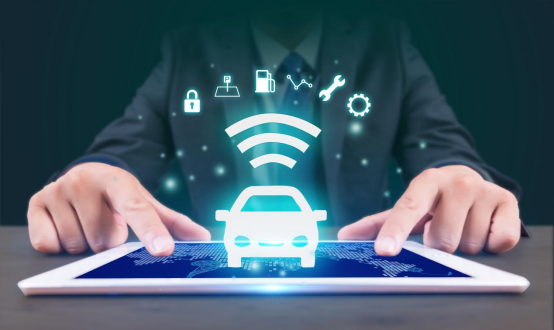 With the smart vehicle terminal market scale .With the increasing investment of technology cost in the market scale of intelligent vehicle terminal, the related technology of self-service terminal equipment industry will be more and more perfect. The self-service terminal equipment market is developing rapidly, and the retail sales are increasing year by year. The future market size of intelligent vehicle-mounted terminals is 10.63 trillion yuan.

In recent years, the domestic automobile industry actively embraces a new round of scientific and technological revolution, adheres to innovation-driven development, and shows a new atmosphere in the first year of the "14th Five-Year Plan". In the face of multiple risks and challenges, such as chip shortage, epidemic spread and rising raw material prices, the central and local governments sized up the situation, actively guided the situation and introduced a series of supportive policies to push the domestic auto market to end the "three consecutive declines". CAAC data showed that the full-year vehicle sales in China's auto market reached 26.275 million units in 2021, up 3.8 percent year-on-year.
With the continuous development of 5G, Internet of Things and other technologies, the application process of Internet of vehicles is also advancing. In recent years, the relevant departments of the state have issued a series of relevant policies and regulations to encourage the development of the industry, providing a good policy environment for the development of the industry.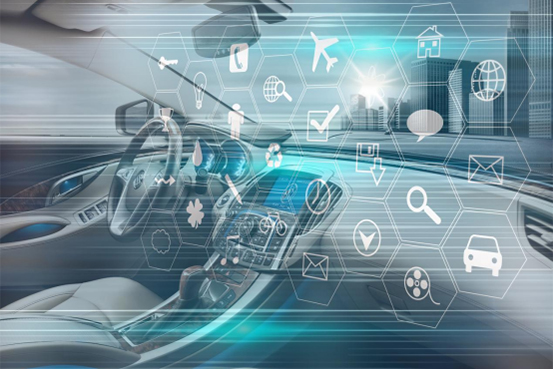 The typical application of intelligent vehicle-mounted terminal in the field of transportation will also usher in broad development prospects with the continuous expansion of the scale of the digital economy. Data show that China's digital economy has continued to flourish in recent years, with the scale rising from 2.6 trillion yuan in 2005 to 39.2 trillion yuan in 2020.
---
Post time: Sep-08-2022